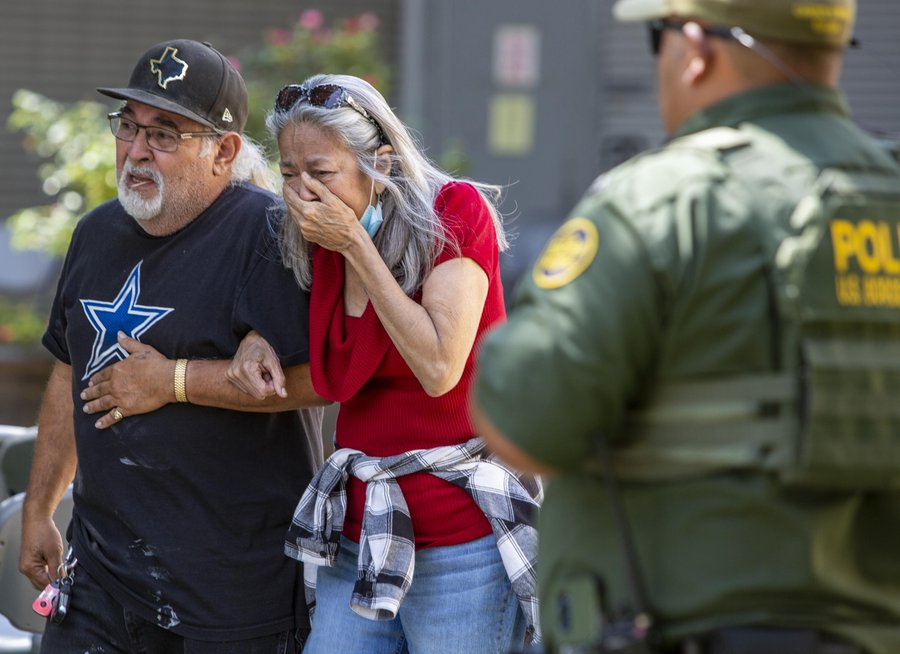 Customs and Border Protection is a ubiquitous presence in many Texas communities, and agents are often first responders. When they aren't busy trying to protect Americans from the disastrous open border agenda of Democrat Joe Biden,…
FROM FRONTLINE AMERICA!
Order the new meal prep from My Patriot Supply from Ben Bergquam at Frontline America and you will save $100.00 by using Ben's link!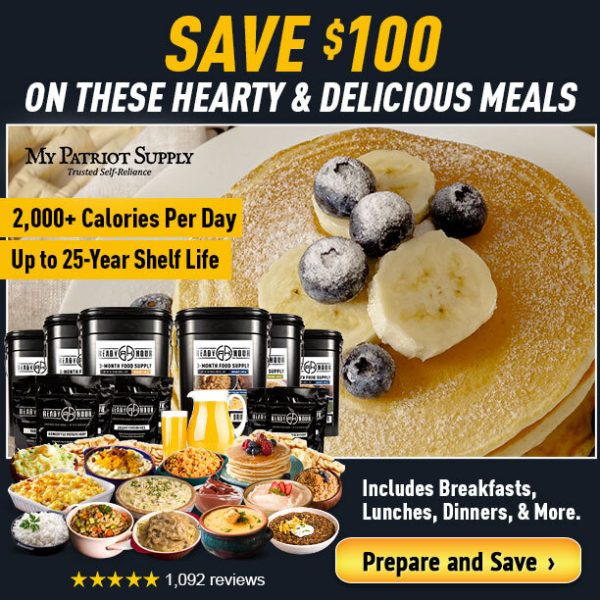 BEN NEEDS YOUR HELP NOW!
Ben travels the country and Mexico, exposing the massive corruption of the left and the never ending crisis at the border. Ben is out there every single day fighting for us, our values and our country. It costs a lot of money to accomplish this! Please help now by donating as much as you can afford!
SPECIAL MYPILLOW.COM DEAL
Frontline America's Ben Bergquam recently met up with MyPillow CEO Mike Lindell, and they have a very special offer for Frontline America supporters! Use the button below to make a purchase and at checkout, use coupon code FRONTLINE to save a lot of money!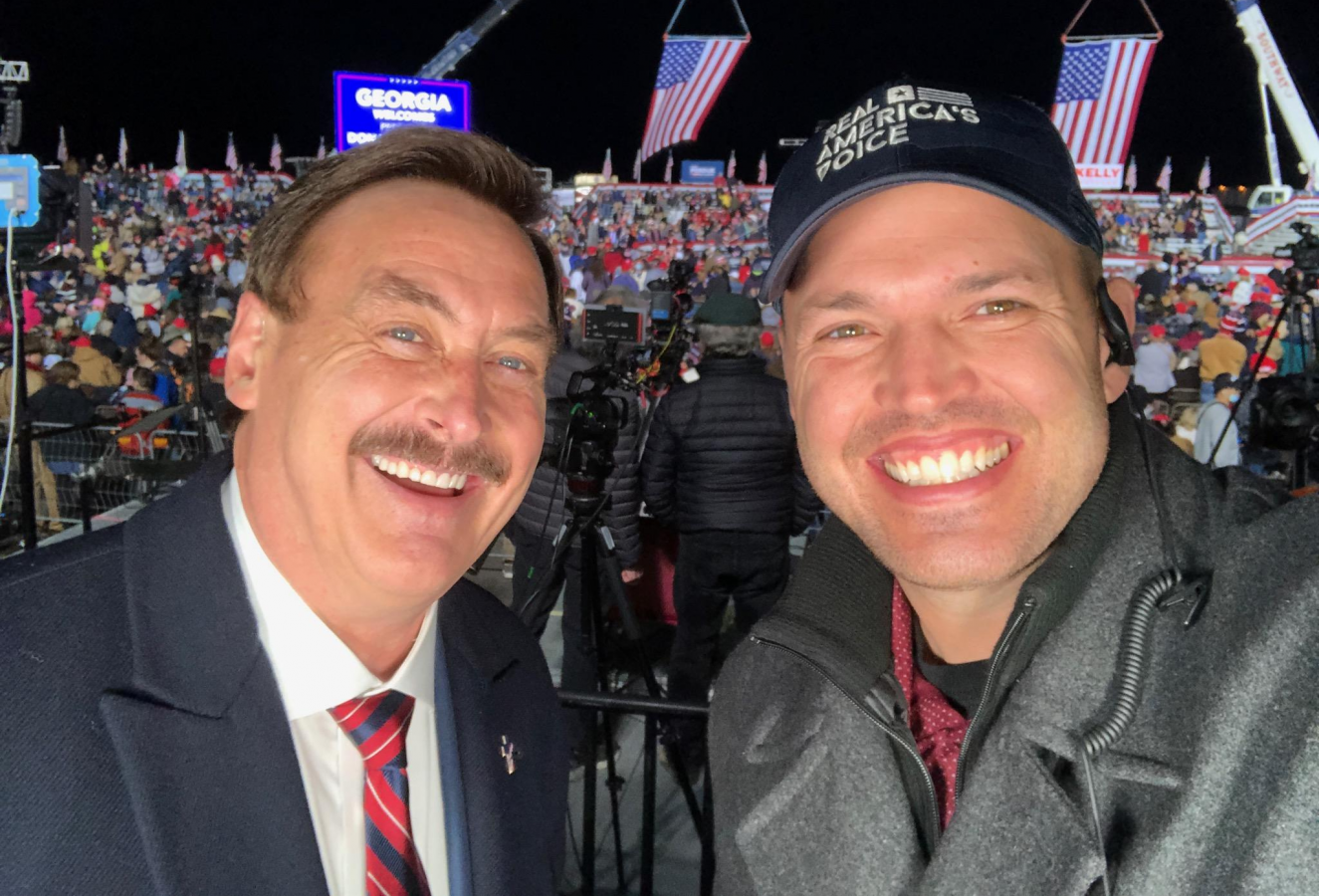 VISIT THE VIDEO ARCHIVE
With Ben Bergquam And Friends
MEET BEN BERGQUAM
Founder – Frontline America