We can not make this up! Where is Rev. Dr. Martin Luther King's dream? It is not in Georgia with Fani Willis nor in her prison where she is holding political prisoners!
This is shocking for anyone who remembers the history.
On the 60th anniversary of the iconic 'March on Washington for Freedom and Jobs', where MLK delivered his ground-shaking speech, I Have a Dream, the corrupt GA DA, Fani Willis, who has abused her authority to arrest President Donald J. and his supporters for questioning the highly suspicious 2020 Election, has left one man in prison and let the others go- and it happens to be a member of the PRO-JOBS group, Blacks for Trump!
How far we have fallen in 60 years that Democrats are doing these things right before our eyes!
REMEMBER THIS- this was 1963: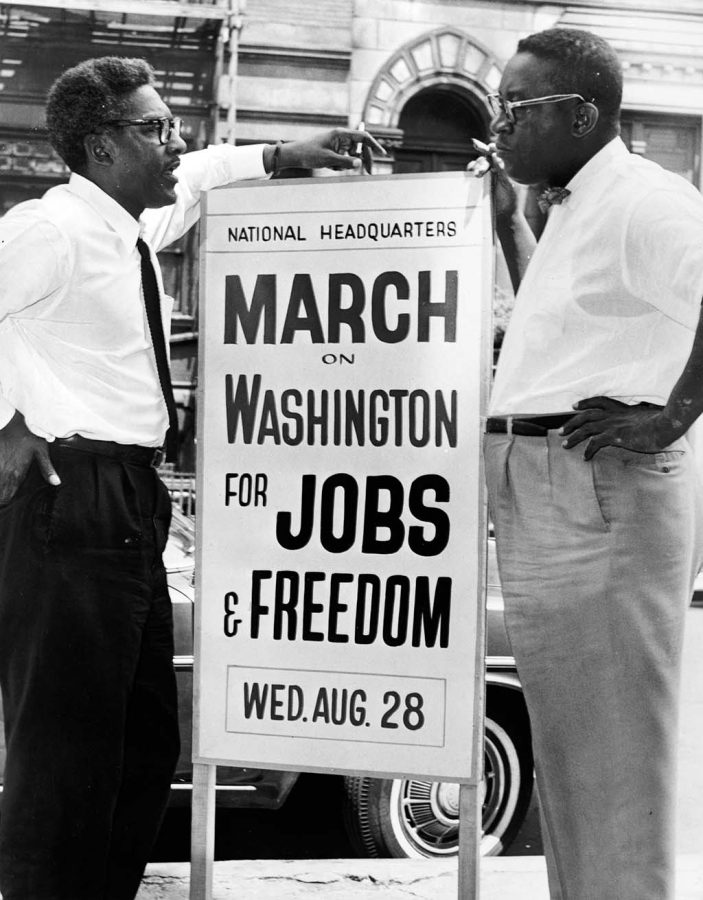 Ben Bergquam, a correspondent for Real America's Voice, has been in Fulton Co for days to capture the details of this story:
Check out our other coverage of this historically horrifying abuse of power:
There is a reason why Willis may dislike Blacks for Trump so much; listen to the leader of the group talk about his support for President Donald Trump:
Here is what can be done to help Blacks for Trump and help all the other political prisoners:
Hey, Fani.. how have you forgotten this?