Kari Lake has filed to run for U.S. Senate.
Kari Lake, the former Republican nominee for Arizona governor, has filed to run for the United States Senate. Lake will launch her campaign during a rally next week. The seat is currently held by Independent Kyrsten Sinema, who has not formally launched a re-election campaign at this time. Lake will formally make her announcement on Oct. 10.
James Craig has filed to run for U.S. Senate.
Fox News reported on Former Detroit Police Chief James Craig, saying he will launch his campaign for the U.S. Senate in Michigan on Tuesday.
Craig, whose impressive law enforcement career in a handful of states spans more than 40 years, is seeking to replace retiring Democrat Sen. Debbie Stabenow in the Senate. He confirmed the news in an interview with Fox News Digital.
"A lot of people over the last year approached me and encouraged me and said, 'Look that's something you should really consider.' And I recognize that U.S. Senate is a big job – even though you're representing Michigan, you're also representing the country," said Craig, who's running as a Republican.
"Everything that I see going on today … it's frustrating. I'm angry about so much when it comes to open borders and seeing the level of fentanyl poisoning. I don't call it overdose. I call it poisoning because it's by design and these Mexican cartels are allowing this poison or bringing this poison into America," he said.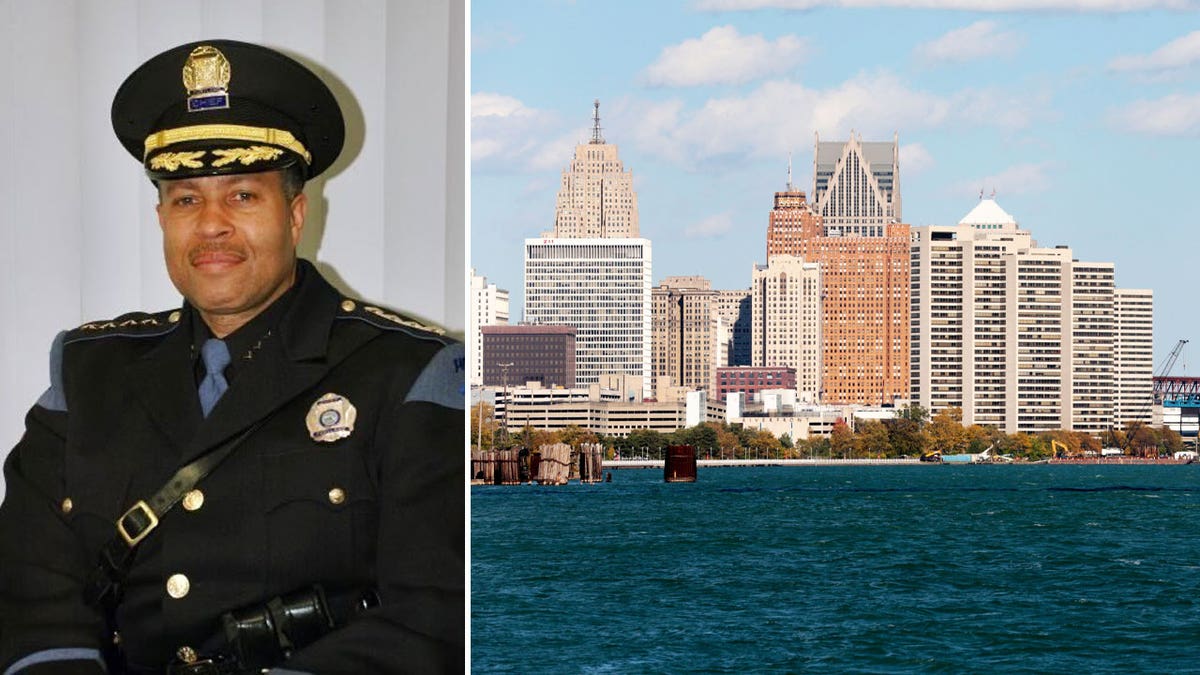 "I just think Michigan is ready for real leadership, not people that are going to cater to the status quo and the lobbyists," former Detroit Police Chief James Craig told Fox News Digital. (James Craig, Getty Images)