Born out of an idea that something needs to be done to rescue American manufacturing from the hands of the Chinese Communist Party (CCP), Mike Furey got busy.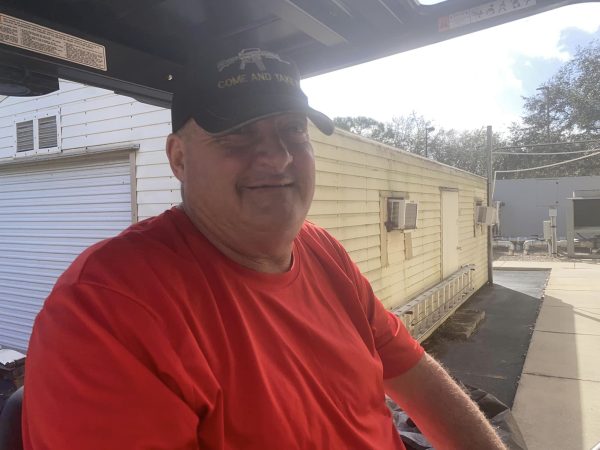 He is concerned that the CCP has gotten control of so many American manufacturing needs that they even have some control of US Defense items. So Furey, who is also popularly known as 'Foreman Mike', decided to take matters into his own hands instead of sitting around and waiting for someone else to connect the dots to the picture that he sees- we are headed for war with China and America is in a manufacturing desert.
MANUFACTURING EXPERT
Furey, fresh doing cable and optic data lineman jobs in Florida, and cleaning up after the massive hurricanes, got a great idea to start an American manufacturing group called exactly that 'American Manufacturing Group' (AMG).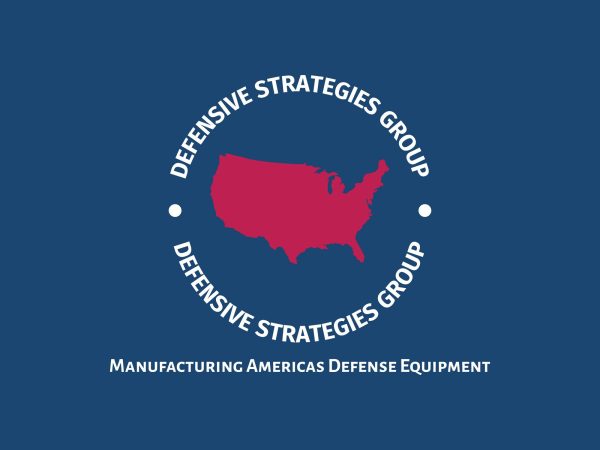 He says it is his way to help get Americans decoupled from China because at this stage in his life, his concerns are for the country he loves and misses.
DECOUPLE AND TAKE BACK AMERICAN MANUFACTURING
Now he is a CEO.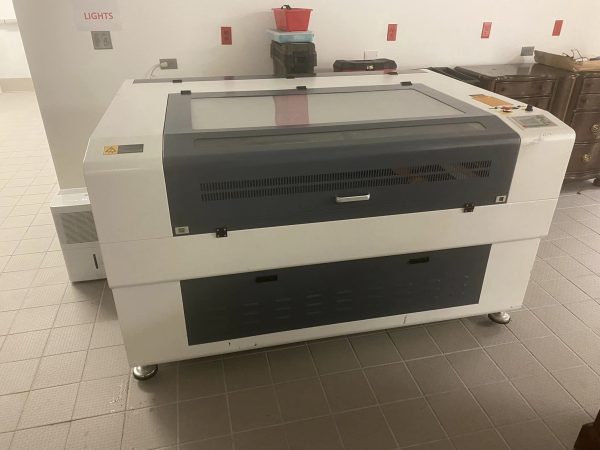 Furey purchased a number of CNC machines among his haul,  which stands for computer numerical control and, as Furey knows, these machines play an important role in the manufacturing industry. These complex machines are controlled by a computer and provide a level of efficiency, accuracy, and consistency that would be impossible to achieve through a manual process. 
SEEN AT MAR-A-LAGO
Things seem to be falling into place for Furey and AMG very quickly. Recently at an event at Mar-a-Lago, Furey got to chat with US Rep. Matt Gaetz (R-FLA), who Fruey said was encouraging about his plans to help the country decouple.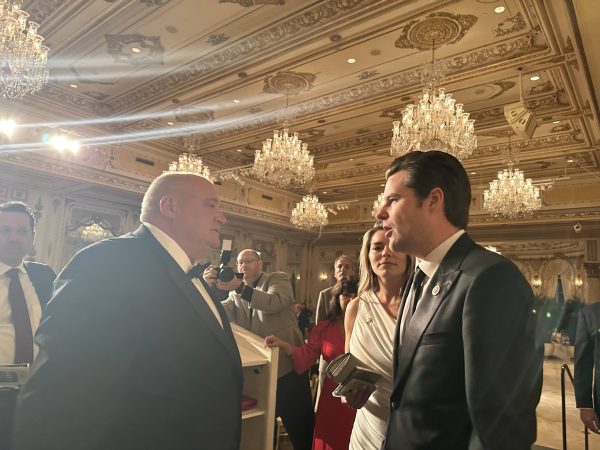 "We are getting heavy equipment for 30% off because all items have been outsourced to Asian countries and nobody really understands machine stamping or CNC machines and how to use them,"  Furey said, adding that he is hopeful that Peter Navarro and Steve Bannon's version of 'decoupling with China' will bring him a lot of jobs, pointing to Bannon's War Room Program where he often talks about the problems with China with his guests. 
EXPERIENCED INSIDERS INSPIRE HIM
Some highly experienced guys inspire Furey.
Navarro, economist and author, and Bannon both worked with President Donald J. Trump in the White House and sat through the infighting over Trump's vision of treating the CCP. 
That all makes sense, too- after all, Trump is a candidate for President again, and his ideas about China have not changed.
"We can't continue to allow China to rape our country, and that's what they're doing," Trump said in one typical speech  before an energized crowd at a 2016 campaign rally in Indiana.
Made in America is still rally cry for the Populist movement, which continues to stand firm behind Trump so it is a safe bet that manufacturing will be a huge issue going into the 2024 election.
However, Furey and his group do not want to wait for Trump to get into office; they want to get started now making essential parts right away because they are sensing the urgency of solving a problem that torments them, "what if we need something that China makes- when we are at war with them?"
Listening to Bannon, he is also convinced that America is headed toward a 'hot or kinetic war' with China:
Something that keeps Furey awake at night- is the question he asks, "can you imagine if we are dependent on China for our own defense?"
It is not such a crazy question. Furey is well-read.  Consider this recent article about major defense contractors from Fox News about the topic, which addresses precisely that question:
"Raytheon, Bell Flight, and Boeing — three American powerhouse defense firms — continue to maintain relationships with firms tied to the Chinese government, while Lockheed Martin has business interests in the country.

Isaac Stone Fish, the CEO and founder of China risk consultancy company Strategy Risks, warned in a statement to Fox News Digital that defense contractors' Chinese ties present severe risks.

"Doing a relatively significant amount of business in China changes the risk profile now more than ever for any U.S. company, whether for compliance, cyber, reputation, security or other risks," Stone Fish said.

"Those risks are particularly critical for companies that safeguard U.S. national defense and security," he continued. "U.S. defense contractors need to better understand their risk exposure to China and the Chinese Communist Party, so they can reduce their China risks to better serve the needs of the U.S. military and national security."
ARMED  WITH THESE DOCUMENTS TO ENCOURAGE HIM
U.S.-Strategic-Approach-to-The-Peoples-Republic-of-China-Report-5.24v1
resized Remaking-American-Security
AT THE SPACE COAST OF FLORIDA
So Furey is onto something- and he is also in the exact right spot for what he wants to do.
On Thursday, Furey and his team broke ground at their new headquarters and started moving some of the machinery equipment into the office space.
Here is something fortunate for Furey, Brevard county, which is known as "the Space Coast," is close to virtually all major defense contractors. Lockheed, Rockwell, Boeing, Northrop Grumman, as well as space force, space-x, and NASA, are close by.
Being in the same county with American manufacturing, near American technology is a lot closer than China for those American companies.
"We will be manufacturing items for defense contractors and America's defense supplies and commercial enterprises," Furey told Frontline America.
Furey has manufacturing in his DNA; he said that his family had manufactured American-made products since 1892, and Furey is eager to restore the dignity of American manufacturing to Florida and the nation.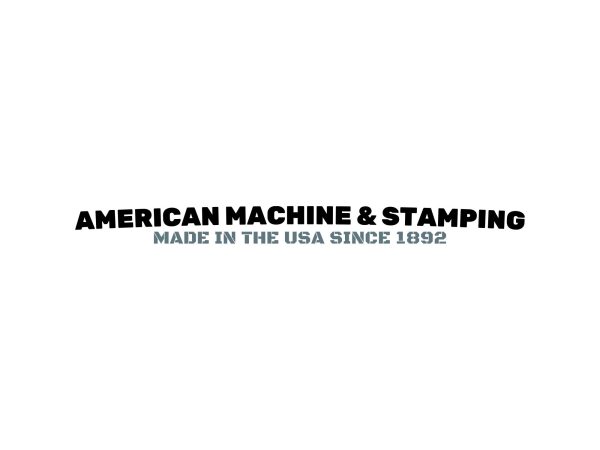 FUREY GIVES A CALL TO ACTION
"It's time for America to make things again and decouple from China before it's too late. Since 2000 this county has received over $50 trillion in govt contracts. We are in the right place at the right time. AMG has leased over 10,000 sq ft and needs more space to accommodate 16-18 foot metal stamping presses that make the big stuff," Furey said about his prosperous future.
Furey said that interested parties should expect a social media campaign and website for the group soon – that is- when they get a break from producing items "for 3 letter agencies and others," which they have already gotten strong interest in.
People who want to get an inside look now – can check out this ap: