Are you ready for these tactics? If you are in politics, media, or an activist, you better get your head around this stuff pretty fast because the Communist Revolution tactics are upon us as the US Government comes to a place most Americans have refused to accept we were heading toward.
Think of the Georgia Trials of President Donald J. Trump and his associates over their free speech regarding election issues; here is how CNN reported the details of Trump's latest moves:
President Donald Trump will not attempt to move the criminal charges brought against him by Fulton County District Attorney Fani Willis to federal court, his lawyers revealed in a court filing Thursday.
The move comes as a surprise, as Trump was largely expected to try to move the Georgia case as part of a bid to invoke immunity protections for federal officials. Under federal law, criminal cases can be removed to federal court if the alleged behavior relates to their government duties.
His lawyers previously told Judge Scott McAfee that Trump "may" try to get the case moved into the federal system. Outside of court, the former president's representatives had been more explicit in signaling their intention to try to move the case.
The deadline for Trump to formally make the request was Friday.
"This decision is based on his well-founded confidence that this Honorable Court intends to fully and completely protect his constitutional right to a fair trial and guarantee him due process of law throughout the prosecution of his case in the Superior Court of Fulton County, Georgia," Trump attorney Steven Sadow wrote in the filing Thursday.
A federal judge in the US District Court of the Northern District of Georgia rejected a bid earlier this month from Trump's former White House chief of staff Mark Meadows to move the case to federal court. Meadows is appealing that decision. Other defendants in the case have also asked to move their cases from state to federal court as well.
Sadow attended some of the federal court hearings where some of Trump's co-defendants argued in favor of moving their cases, and the judge has been skeptical of many of their arguments.
SOUND LIKE A STRUGGLE SESSION?
So here we are. Accept it. This did not happen overnight. We have known the nation was under attack for at least 6 decades. That is 60 years y'all.
And everyone just sort of kicked the 'can' down the road and left the mess for everyone else to deal with.
THIS IS A CCP STRUGGLE SESSION. That is what is unfolding in Georgia for President Donald J. Trump in the courts there, with the General Assembly wilting away from the pressure to partake in the injustice of persecuting Trump and his associates.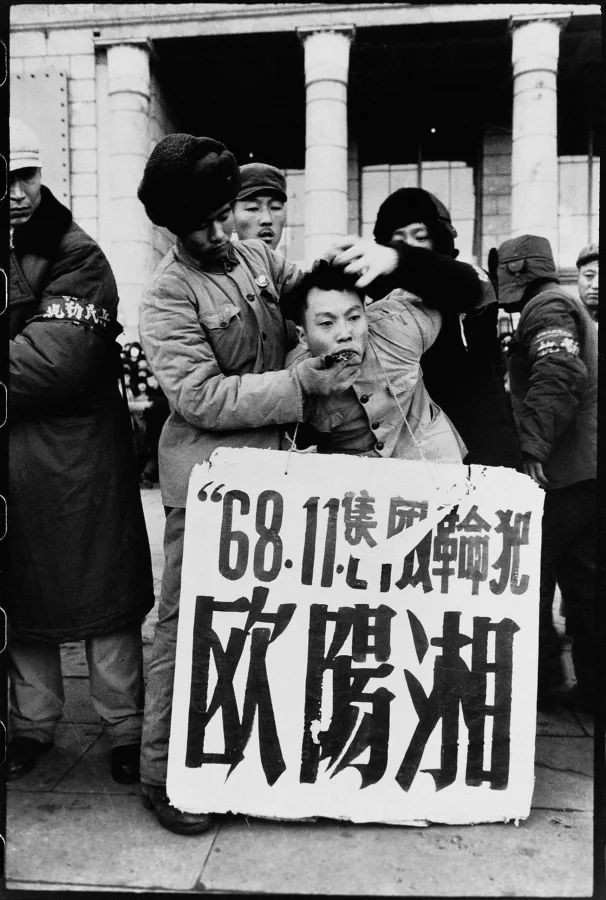 Do you see it?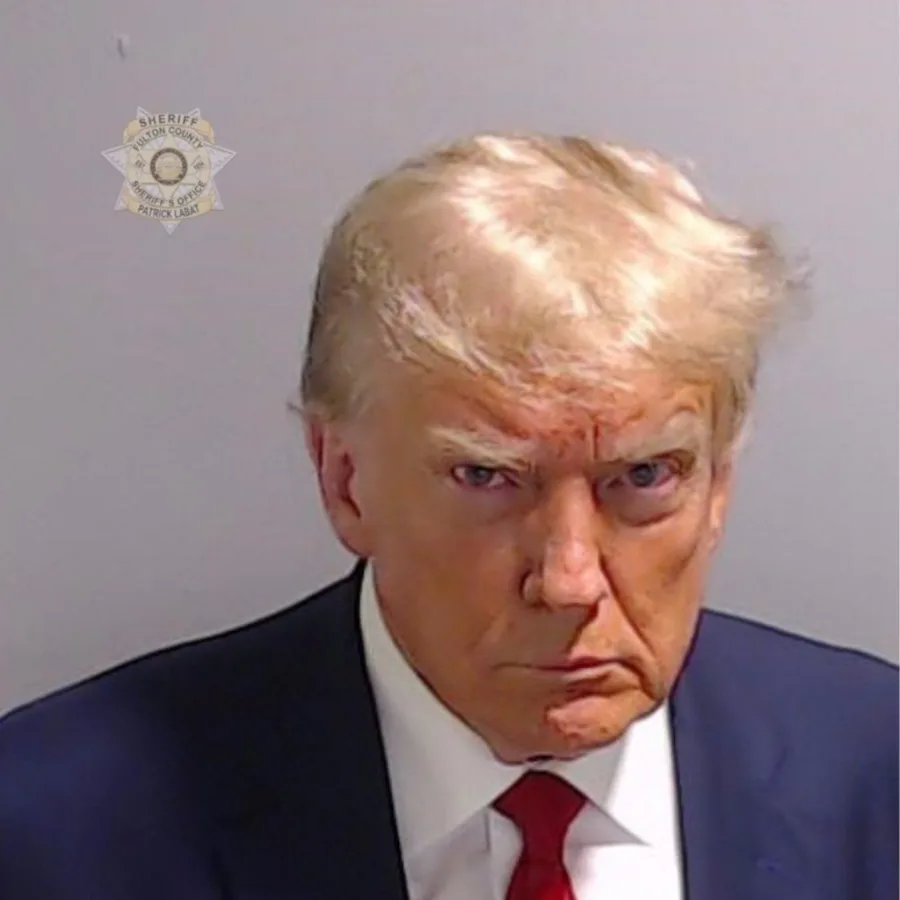 Here is another punishment over speech; consider this:
One GA Senator has gone out of his way to influence Americans and rally them to Trump's side, explaining how to put pressure on the state prosecutor, Fani Willis, and thereby get Republicans to be brave enough to also defend Trump in the coming trial.
After appearing on the War Room a few weeks ago, GA Sen Colton Moore told the War Room to make phone calls; however, that was too much for the soft GOP to handle- so they pushed back and kicked a fellow Republican out of power, and now he is MAD AS HECK- and he is not going to take it anymore.
According to his Thursday interview with Bannon, Moore is going to spend time now trying to get rid of the RINOS who kicked him out of power before the big Trump Trial.
Here is our coverage of how this dispute started, when Moore first appeared on War Room with Bannon:
The consequences of being on the wrong side of the administrative state in Georgia is going to result in the same sort of struggle sessions as the one that is unfolding currently for Trump and now for Moore- that is the message- right?
SOMETHING TO THINK ABOUT: If you know history, you know that Thomas Paine referred to "the summer soldier and the sunshine patriot." In that he meant to the people who had supported independence before the war but changed their minds once it began.
ARE YOU A SUMMER SOLDIER OR SUNSHINE PATRIOT?
Moore knows what side he wants to be on.
"They have cut me out of the Republican Caucus," Moore told Bannon when he appeared on the War Room on Thursday to talk about the details of his oust from what he calls the 'RINO' Caucus as a punishment for appearing on the War Room to defend Trump and the Make America Great Again crowd.
Listen to what he plans to do next:
What Moore is describing is a minor version of what Trump faces in the coming months. Think about it… who is really controlling the United States of America?
Consider our coverage of the Impeachment of Joe Biden, where the details were exposed of how Democrat Joe Biden sold the United States of America to the Communists. It might not be such a coincidence.